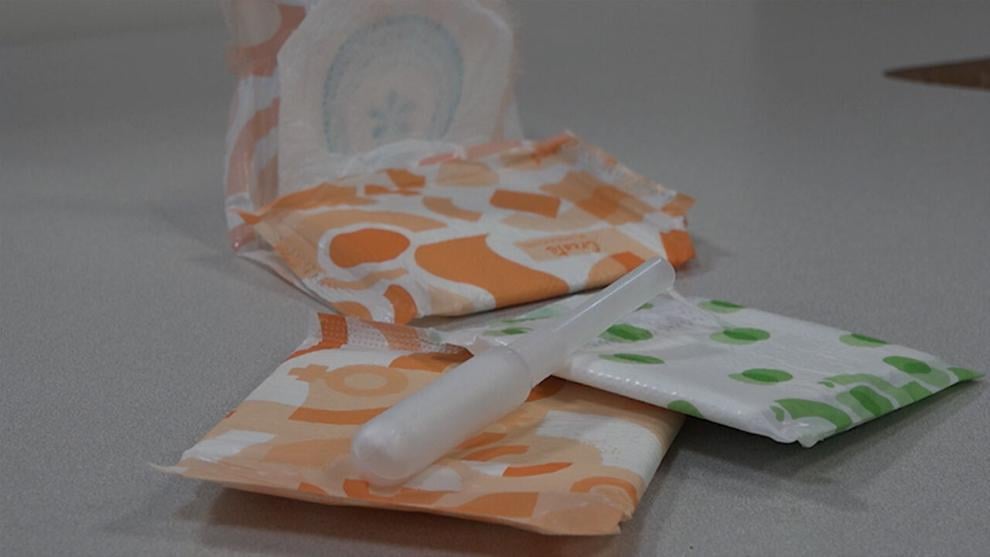 Results of a new local study on menstruation was released on Wednesday. It found an alarming number of people in Hawaii struggle with what's called Period Poverty, that is a lack of access to supplies such as tampons and pads. Nearly one in four people surveyed say they've made sacrifices to be able to afford these products. 
"We often think of it as a third-world problem that doesn't affect Hawaii but Hawaii's economy creates third world conditions for a lot of our communities that results in girls not having the same access," Khara Jabola-Carolus, Hawaii State Commission on the Status of Women, said. 
More than 360 women and gender non-conforming people from across the state took part in the study. The study was conducted by the state commission and non-profit Mai Movement. 
Half of the participants reported missing school or work either because of menstruation or not having supplies. There's a push for island schools to provide pads and tampons for students. 
"I think when we have public school girls telling us they're using newspapers, baby diapers and leaves to replace period supplies because they don't access them, that's a wake up call to us as government," Jabola-Carolus said. 
Another finding: transgender men also experience symptoms of menstruation.
"Biology yes it's what happens to our body but gender is how people feel, how they identify," Nikki-Ann Yee, Mai Movement Hawaii, said. "Just because you're a woman, doesn't necessarily mean you menstruate and the other way around."
One of the suggestions to improve period poverty is more education. But in many cultures, even talking about menstruation is taboo. One way to change that, simply talk about it to lessen whatever stigma there may be. 
Click here to read the full report.