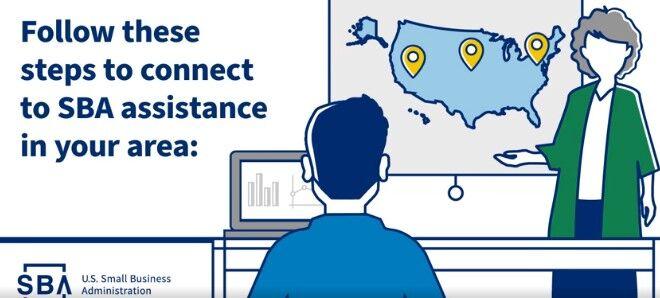 Small nonfarm businesses in Kauai County can still apply for U.S. Small Business Administration (SBA) disaster loans to recover from economic injury resulting from the drought that began there September 28, 2021.
The deadline to apply for the low-interest loans, intended to offset economic losses related to reduced revenue caused by drought, is July 19, 2022.
Small nonfarm businesses, small agricultural cooperatives, small businesses engaged in aquaculture, and most private nonprofit organizations of any size can apply for Economic Injury Disaster Loans of up to $2 million.
Director Tanya N. Garfield of the SBA's Disaster Field Operations Center-West said in a news release issued Tuesday that the loans may be used to pay for fixed debts, payroll, accounts payable and other bills that cannot be paid because of the disaster's impact.
"SBA eligibility covers both the economic impacts on businesses dependent on farmers and ranchers that have suffered agricultural production losses caused by the disaster and businesses directly impacted by the disaster. Economic injury assistance is available regardless of whether the applicant suffered any property damage," Garfield added.
• The interest rate for businesses is 2.855%.
• The interest rate for private nonprofit organizations is 2%.
• Terms of up to 30 years are available.
• Loan amounts and terms are set by the SBA and based on each applicant's final condition.
Applicants may apply online, receive additional assistance or download forms here. Applicants may also call SBA's Customer Service Center at (800) 659-2955 or email disastercustomerservice@sba.gov for more information on SBA disaster assistance.