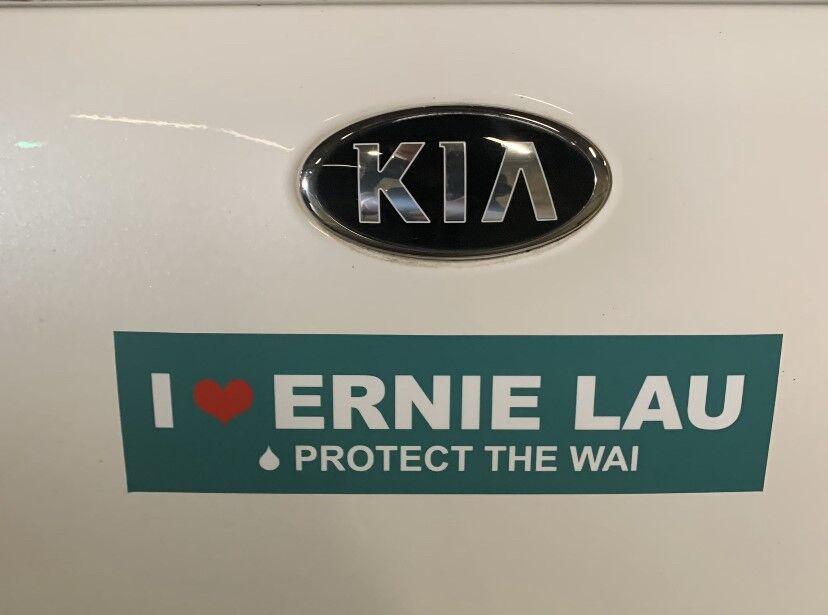 HONOLULU (KITV4) -- Some of Hawaii's lawmakers are trying to show their appreciation for the Board of Water Supply's (BWS) manager and chief engineer, Ernest "Ernie" Lau, by proposing a poster contest in his honor.
KITV4 also saw at least one car parked at the Hawaii State Capitol that had an "I love Ernie Lau, Protect the Wai" bumper sticker.
State Representatives Dale Kobayashi, Patrick Pihana Branco, Sonny Ganaden, Jeanne Kapela, Nicole Lowen, Lisa Marten, Gregg Takayama, Adrian Tam, and Tina Wildberger introduced House Resolution 140.
The resolution requests that the Legislature create the "Ernie Lau Water Protector Poster Contest" for elementary school students to perpetuate his legacy.
Lau gained quite a following during the recent Red Hill water crisis. Many have praised Lau for his leadership and efforts to protect Hawaii's water supply.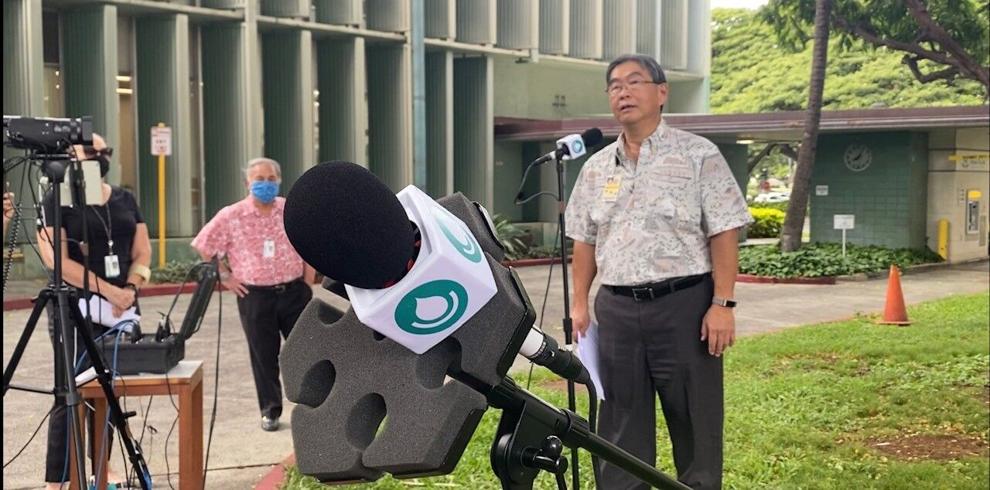 Lau has served as the manager and chief engineer of the BWS since 2012.
HR 140 is scheduled to be heard by the Water and Land Committee next Tuesday, March 29.