HONOLULU (KITV4) -- "They missed the point," Sen. Donna Mercado-Kim expressed. "The point is missed that these students need to be heard, somebody needs to stand up for them."
Intentions were to initiate action within the UH athletics program. Multiple claims of student athletes' mistreated by football coaching staff were brought to the table.
But in Friday's heated back and forth between university representatives and state legislators, Sen. Kim said focus was derailed and lost in the politics.
"You know I thought it was sad," she continued, "and I actually thought it was shameful in the sense that they were more concerned that we were cherry-picking instead of saying you know what these are really strong concerns and accusations being made."
The university admitted while the coaches aren't perfect, they're far from the one-sided criticisms presented at the meeting.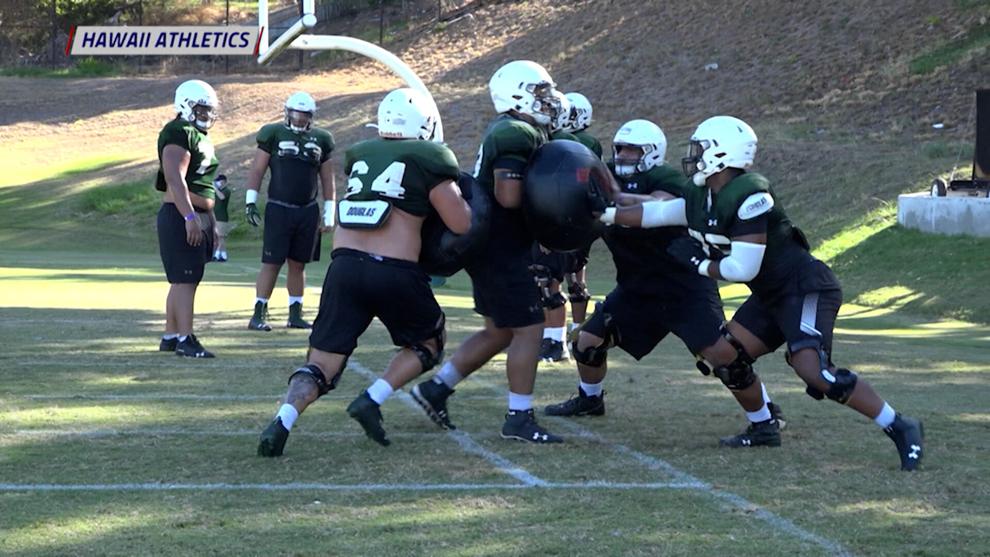 UH cited written testimony from former players and UH advocates, negating the accusations of abuse.
One piece of testimony read, "to see the program attacked and systematically torn apart by members of the senate is very distressing. It does not help the morale of the team to feel they are under attack by the leaders who should be supporting the program."
Still, Kim said she was concerned about the lack of direction the university provided when asked what's next.
"How do you not be prepared with a vision, a long term vision for the University of Hawaii," Kim said.
Since the hearing, Sen. Kurt Fevella created a public petition calling for the resignation of University president David Lassner, Athletic Director David Matlin, and Head Football Coach Todd Graham.
Kim says she hopes that in bringing attention to the severity of public concerns, the Board of Regents will provide a tangible course of action. The board is next set to meet on Jan. 20.