WAIANAE, Hawaiʻi (KITV4) -- The Honolulu Police Department (HPD) and CrimeStoppers Honolulu Inc. are crediting the public's assistance with identifying a suspect in a Waianae area murder case.
According to a CrimeStoppers press release, HPD arrested Puanani Vierra on Tuesday, charging her with murder in the second degree.
The arrest came after the body of 45-year-old Santos "Sonny" Ragojo was found on July 31, 2021 on an abandoned property near Hakalina Road. Santos' remains were discovered by the Honolulu Fire Department, who were responding to a fire in a minibus at the site.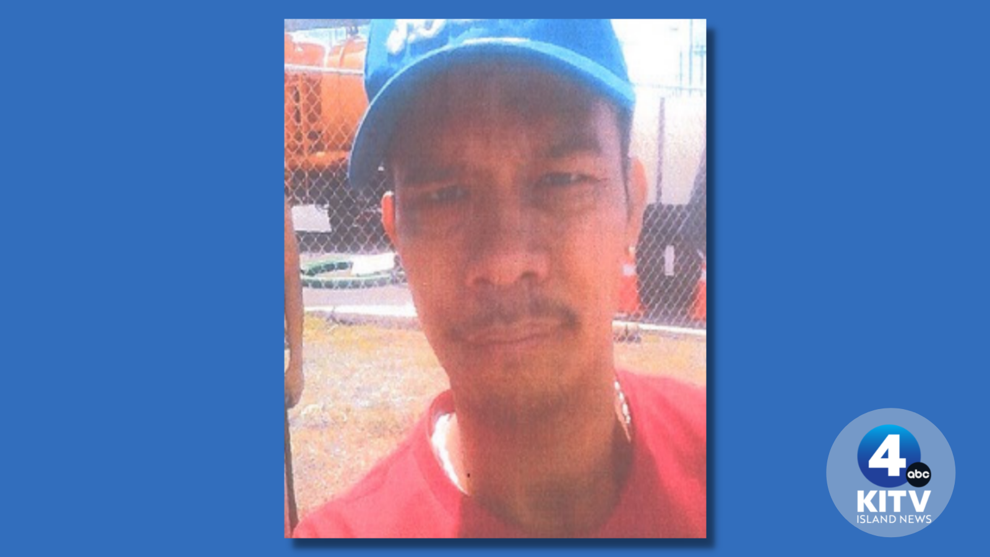 CrimeStoppers continues to urge anyone with information about this incident to contact them at (808)-955-8300, or submit anonymous tips through their website at CrimeStoppers Honolulu (honolulucrimestoppers.org)