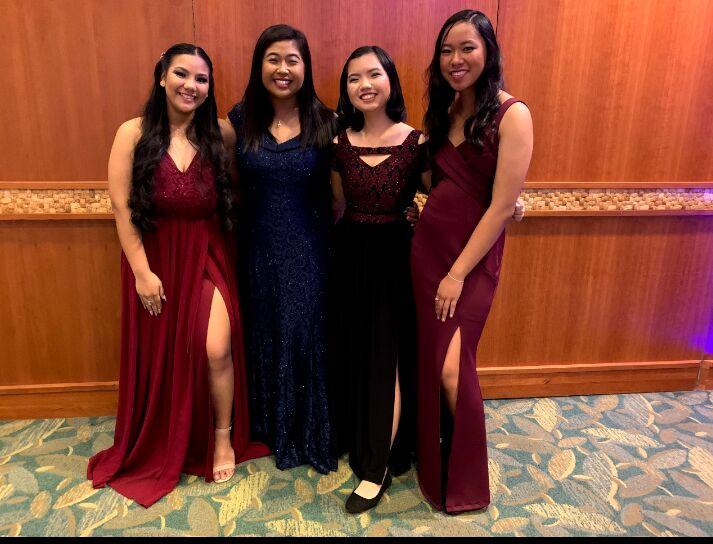 HONOLULU, HAWAII (KITV4) - In the latest report, Hawaii Department of Health identifies COVID-19 clusters associated with two Oahu high school proms.  
In April, an Oahu school contacted the DOH for assistance when 37 students called out sick with similar symptoms after attending their high school prom with over 300 people in attendance.    
Six attendees tested positive for COVID-19.  One person was unvaccinated, four received the first shot of the vaccination series and one person was up to date with all COVID-19 vaccinations.  
In addition, four attendees tested positive for Type A influenza, with one person testing positive for both influenza A and COVID-19.
Of the 37 symptomatic individuals, 35 students reported receiving a COVID-19 test (home test or laboratory testing).
The DOH investigated another cluster of 16 COVID-19 cases associated with a prom with over 600 people in attendance.  
Both schools required all prom attendees to be vaccinated with
the primary series or submit a negative COVID-19 test taken within 48 hours of the event.