HONOLULU (KITV4) -- A 70 million dollar dormitory and entrepreneurship center will house nearly 400 University of Hawaii students by the start of the 2023 school year.
Fittingly referred to as a "one stop shop", the facility will serve as a hybrid innovation center and dorming option.
"Students can live here with other students who share similar interests and passions," explained project leader and Vice Chair of the UH Manoa Pace Board of directors, Susan Yamada. "They can participate in programs that will help them cultivate their ideas and they can also launch businesses from this space."
Renovating the old Atherton YMCA building, the facility will include 219 bedroom units, alongside a number of 24 hour collaborative work spaces.
"We call them clean and dirty maker spaces--so everything from sewing machines and hand tools, to laser cutters and 3D printers," Yamada continued.
University leaders say it's a project that has been in the works for decades. Now though, a concrete vision paves the way for a one of a kind facility; one as ambitious as the students it intends to serve.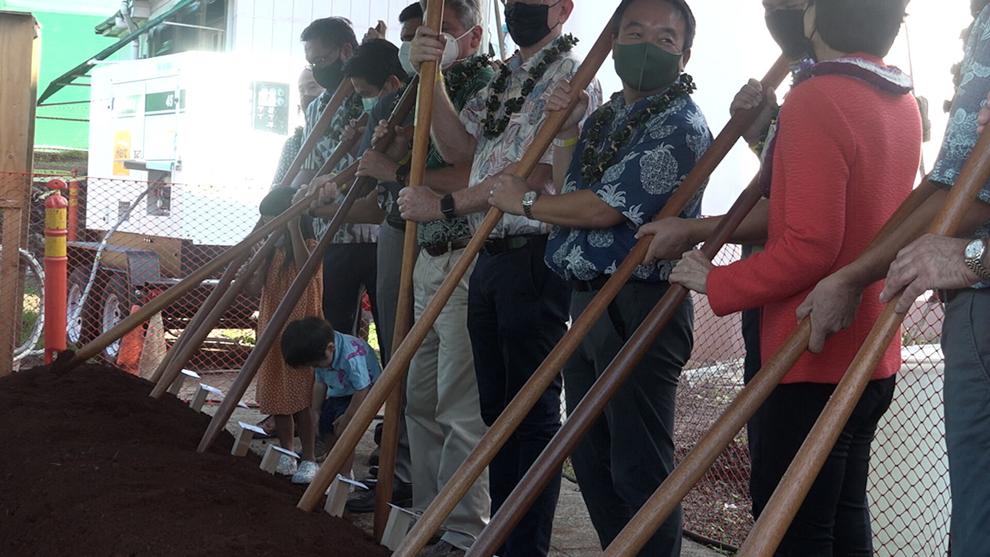 "We just said-- let's do something we're proud of," explained University of Hawaii President David Lassner. "Let's do something that will not just help the university out and a couple hundred kids-- let's do something transformational."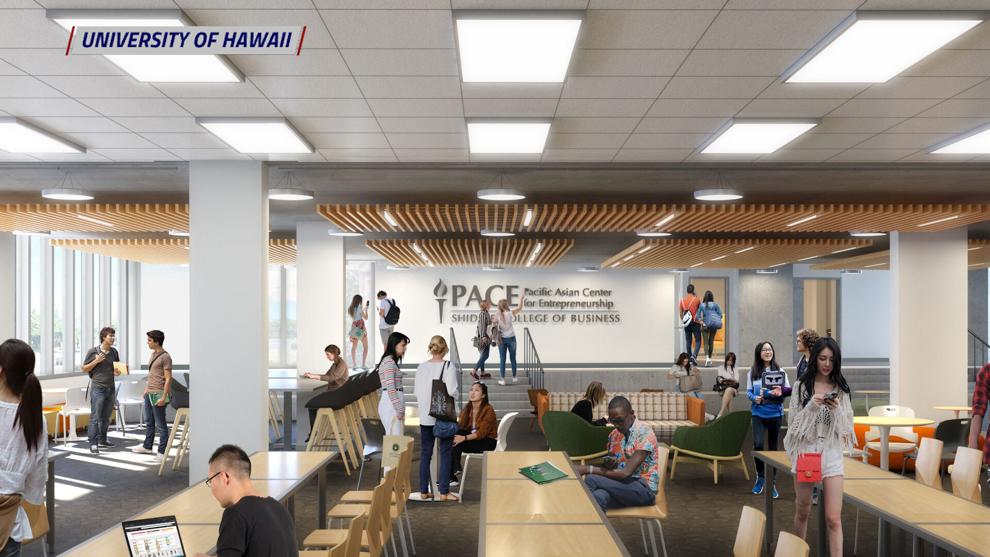 Funding for the entire project is being acquired in public private partnership. This means not a single tax dollar will be used for construction
Both undergraduate and graduate students are welcome to apply for residence at the center.
Applicants will simply be asked how they plan to utilize the facility's resources to better both the community and the center.