The FDA announced all JUUL products are now banned in the United States.
Many Hawaii residents and business owners say these products will not be missed. Jae Lee owns Hwang Jae Liquor Store, and says 70% of his store's sales are smoking related products – mostly vapes.
Lee never sold the JUUL brand specifically – but a lot of customers come in and ask for JUUL by name. Lee said he hopes this ban will have those customers consider the products he does carry.
"It's my personal preference to not carry it because I don't really like charging products. I would rather throw this thing away after using it one time," said Jae Lee.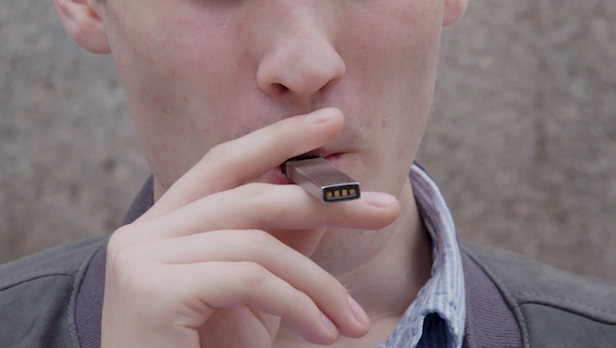 Lee also said he's had several kids try to buy smoking products and he can see that going either up or down because of the ban.
However, some residents said banning JUUL will help decrease the number of teenage smokers on the islands. Often, the purpose of a JUUL is to help adults quit smoking but the e-cigs are more often in the hands of teenagers.
They said they agree with the ban and adults who did need e-cigs can easily find options other than JUUL.
"I'm happy they're banning it because I always felt like it was unknown on how bad it might be for you. It might not be that bad but kids want it more than anyone so the best decision is to ban it," said Kazuya Saito, Honolulu resident.
"It's a good step in the right direction because it would limit the access to kids but then again, there will always be another competitor that comes along, maybe like liquid cartridges, refillables or pens," said Andy Dip, Waikiki resident.
Amanda Fernandez, the policy and advocacy director at Hawaii Public Health, said in a statement to KITV:
"Youth vaping is at epidemic levels in our state. JUUL holds approximately one third of the market share on e-cigarettes and their removal is a significant step forward for the protection of public health, especially the health of our youth."
Officials at the Coalition for a Tobacco-Free Hawaii say nearly 1 in 3 Hawaii high schoolers and 1 in 5 middle schoolers use e-cigarettes.
They said their next goal is to encourage the FDA ban all flavored tobacco products.