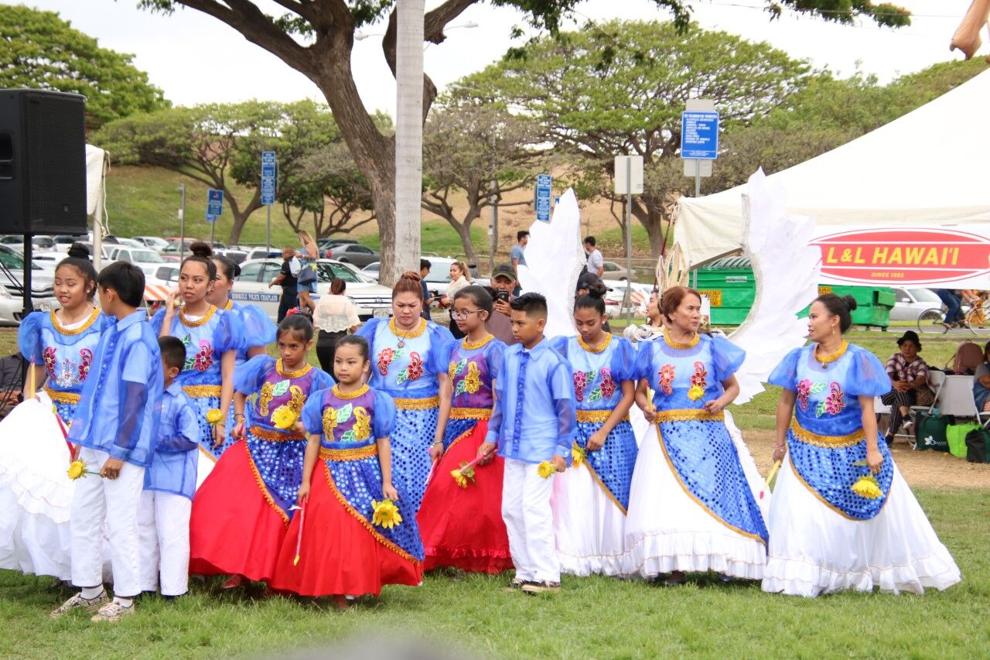 HONOLULU (KITV4) -- The Filipino Community (FilCom) Center in Waipahu is celebrating its 20th anniversary.
It's kicking off its celebration on Saturday, May 14 by hosting the 30th annual Filipino Fiesta and 10th Flores de Mayo.
"Sama-samang Muli, Saring-saring saya!" is this year's theme, which translates to "Together again, with loads of fun!"
94-428 Mokuola Street, Waipahu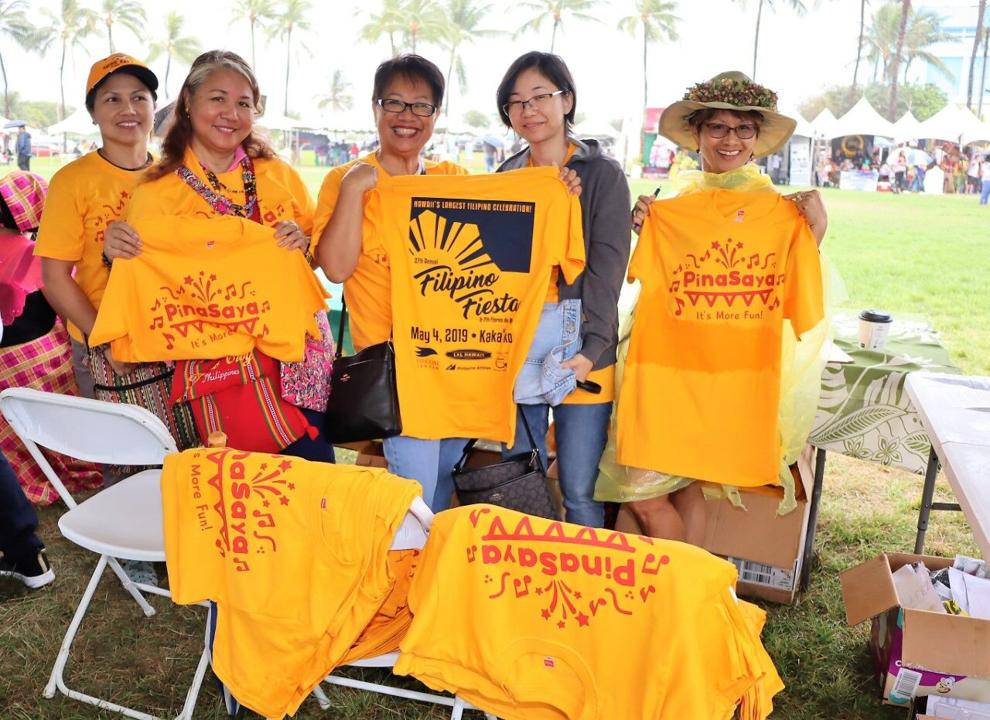 There will be Filipino food, entertainment, games, dances and cultural activities. Admission is free.
The three main islands of the Philippines -- Luzon, Visayas and Mindanao -- will be featured as cultural villages, highlighting the rich diversity of Filipino Americans in Hawaii.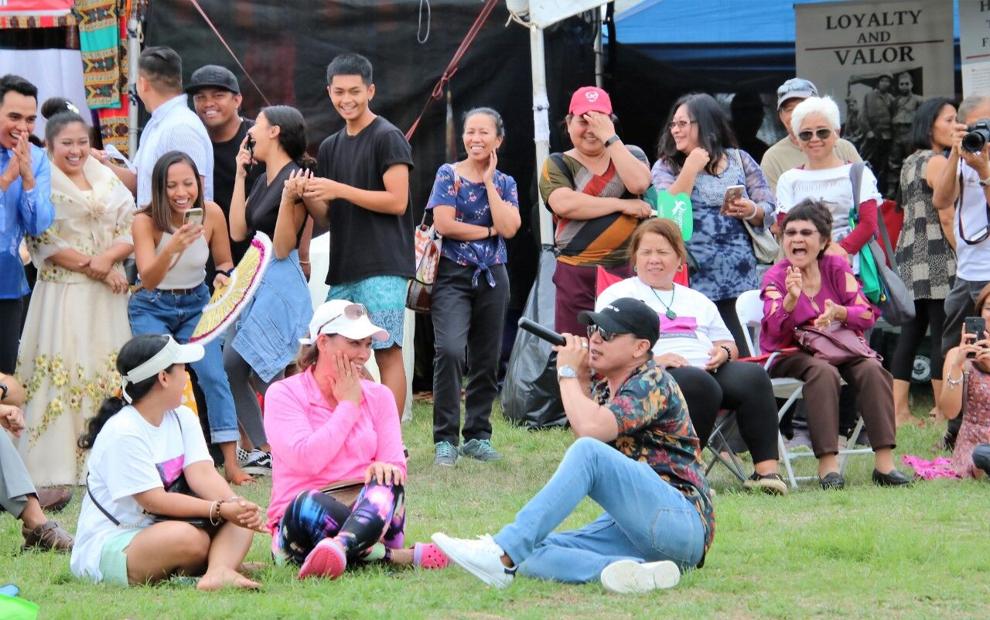 This is the first of four events celebrating the FilCom Center's 20th anniversary. The other commemorative events include: the Bayanihan Gala in July, the Dream Musical in November, and the traditional Filipino Pasko sa FilCom in December.