A new cloth covering can make old furniture seem like new again. But for Bob Arkus, the owner of an Iwilei reupholstery store, his business keeps him Aging Well. He says the joy of working forms the fabric of his life.
Bob Arkus Custom Upholstery is regarded by many as Oahu's premiere reupholstery shop. Owner Bob Arkus and his team work on "all aspects of upholstery, whether it be automotive or furniture, including aircraft and some marine upholstery; commercial and residential."
They've even redone all the furniture in the Music Room (aka Gold Room) at Iolani Palace, among other high profile clients. He recalls his first piece: "We did one of King Kalakaua's chairs and it was very amazing."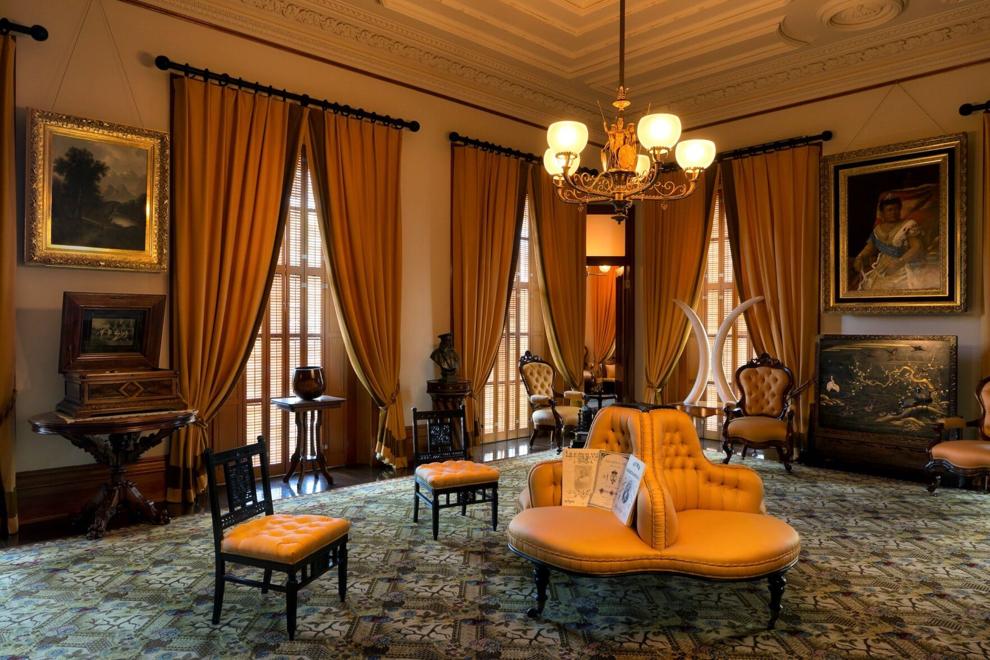 He started the company in 1977, and loves making customers happy. "Doing the job to the best of my ability is normally greatly appreciated by the client," he says.
But he also loves mentoring his workers. "It's very important for me to see them grow and learn new skills," he explains. 
Longtime employee Ed Gargray, who Arkus has deemed the heir apparent, reciprocates the respect. "He's like a second dad to me. He's taught me everything aleady," says Gargray.
Arkus says he has built a work culture that values employees as family. Gargray concurs, "Here in our shop, we treat each other as family. It's not just workers."
That's the ohana Arkus leaned on in the hardest time of his life- his wife Melissa's death. "We had been together 37 years. But the other thing that was solid in my life was this business, so she passed on a Friday. I actually came to work Monday at 9 o'clock. One of my guys says, 'What are you doing here?' I said, 'You guys don't realize this, but this is family to me," recalls Arkus.
Gargray remembers the team "just kind of eased up on him. 'OK, how you doing, Bob? Let us know if you need help or someone to talk to.'"
Arkus is 69 and has no plans to retire. He likes going to work every day. "You have to have passion about something," he smiles. 
Arkus says cultivating that passion has "cushioned" him in hard times and keeps him going today - and every day.