The FBI wants to keep seniors Aging Well by putting out an Elder Fraud Report. It details the most popular scams, how much money is stolen, and what states suffer the most. It's meant to raise awareness of the top scams, giving seniors peace of mind when their money is protected.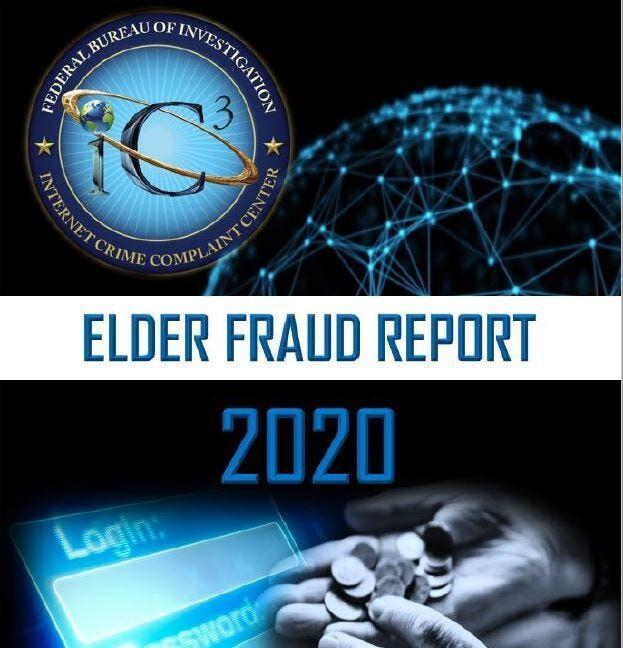 Honolulu's Special Agent in Charge Steve Merrill notes, "We see a number of frauds related to business email compromise, confidence scams, con games." The 2020 report says Hawaii ranks 40th in the nation with 452 scam victims over the age of 60. 
If you look at it by dollar amount lost, we move up to 33rd place, with over $5.4 million swindled. "Hawaii tends to have a slightly larger loss amount per victim than we have complaints," says Merrill.
The report finds 28% of victims last year were over the age of 60. "That is troubling. That is why I wanted to talk about this problem. Criminals are targeting kupuna, not just here in Hawaii but around the country," says Merrill. The complaints have increased every year since 2015.
His advice to seniors and their families? "Take things slow. It's your money. Examine why someone is talking to you, asking these questions."
Merrill says the report is meant to help seniors be aware of what the popular scams are so they can protect themselves, because "these situations are extremely stressful when you're the victim of any crime."