First, be grateful. Then, give others something to be grateful for. That's how a 75-year-old Maui man lives his life. Shep Gordon is a famous Hollywood agent, and he shares his secrets for Aging Well.
Raquel Welch, Jimi Hendrix, Pink Floyd, Luther Vandross, and Teddy Pendergrass - just some of the A-list stars who circled in Shep Gordon's constellation. The Kihei resident is a talent manager, producer, and film agent. He's semi-retired now, with just one client and one restaurant. "I still manage Alice Cooper, my main love and passion of what I do. And I have a restaurant in Maui with Roy Yamaguchi," says Gordon. The restaurant is Humble Market Kitchin in Kihei.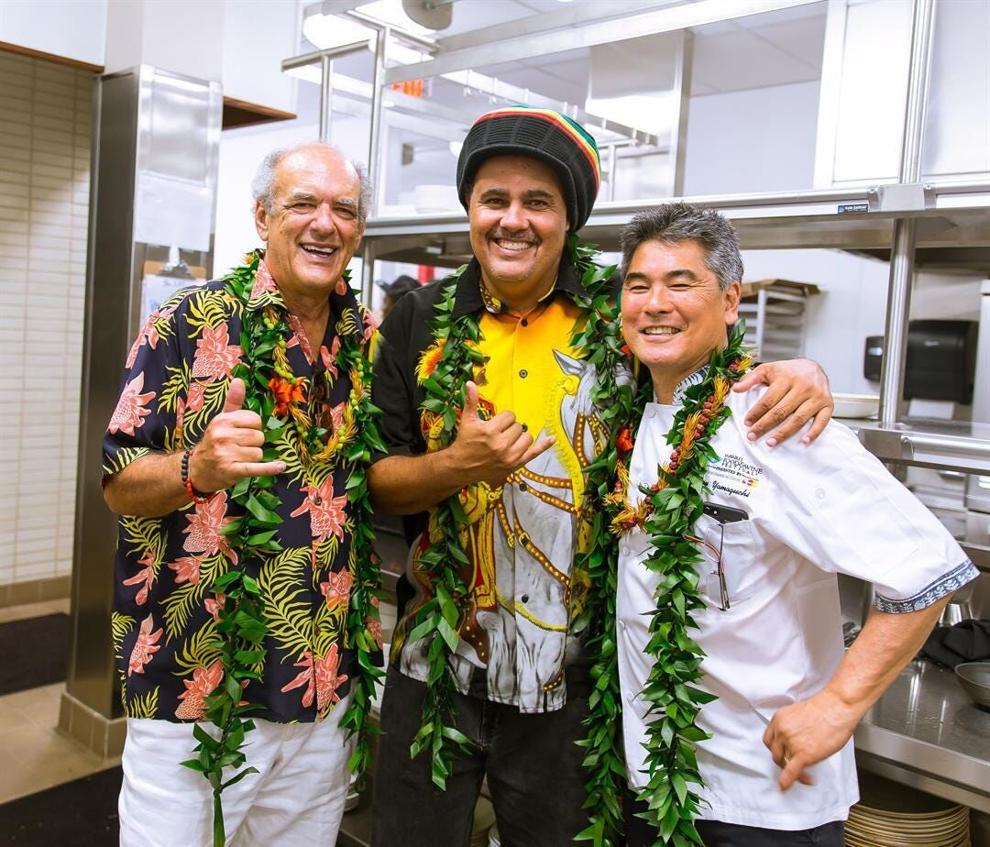 Gordon created the "celebrity chef" genre and was a talent manager for chefs, actors, and musicians. But he says it all just happened. "I never planned to be a manager. I never planned to make movies. It's more kneejerk reactions," he says.
The challenge of proving naysayers wrong motivates him. He says, "The moment when everyone said you couldn't do it, and I did it. I'd be alone, looking in the mirror, and I could say, 'You actually did it.'"
He works hard to reach his goals. "There's nothing easy worth working for that I've come across. It all looks easy, like a veneer. The hills and valleys to get to those places are gigantic," he elaborates.
His latest project is raising 10-month-old son Benjamin with wife Katie. Gordon is proudest of his baby, "but I'm also proud of the reputation I've been able to build as someone who's honest and hardworking."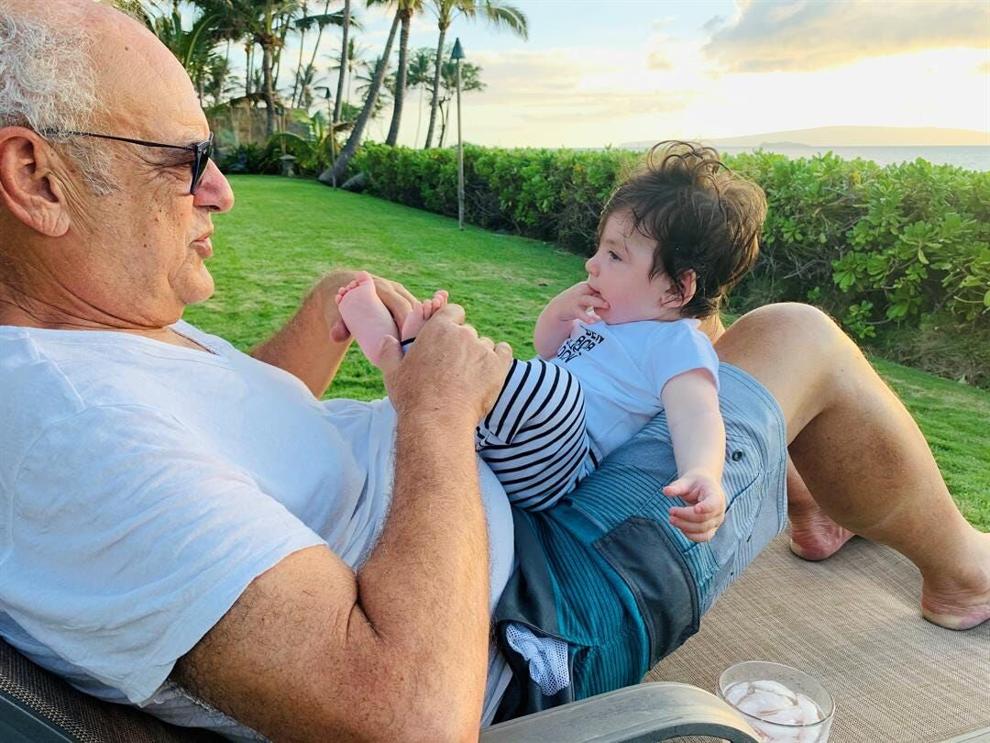 The Valley Isle now benefits from Gordon's drive and determination. He serves on many boards, including that of the Maui Food Bank. "I'd like to be helpful in the fight against hunger. There's so many children here in Hawaii who are hungry and can't get an education and they just don't have a chance. Without a good meal in your stomach, you just don't have a chance," he says.
Which reminds him to be grateful for all he has. What does he do to age well? "I try to be thankful. I wake up in the morning and say, 'Thank you, thank you, thank you, thank you," he answers.
Wife Katie agrees her husband enjoys "appreciating the simple things in life, like love and family."
Gordon takes time every day to reflect. "Take 20 minutes, go to a quiet space, and do something that makes you really happy," he shares.
Then he goes back out into the world to pay that happiness forward.