How can thinking about death actually help you and your loved ones in Aging Well? A Waipio Gentry woman wrote a book on how to better plan for your passing.
Annette Kam took care of both her in-laws, Robert and Alice Kam, for two years. She says her in-laws had all the right medical and legal documents prepared, but it's the little things that surprised her after her father-in-law died.
"It was an overwhelming experience. I kept saying to myself, I wish I had known this," recalls Annette.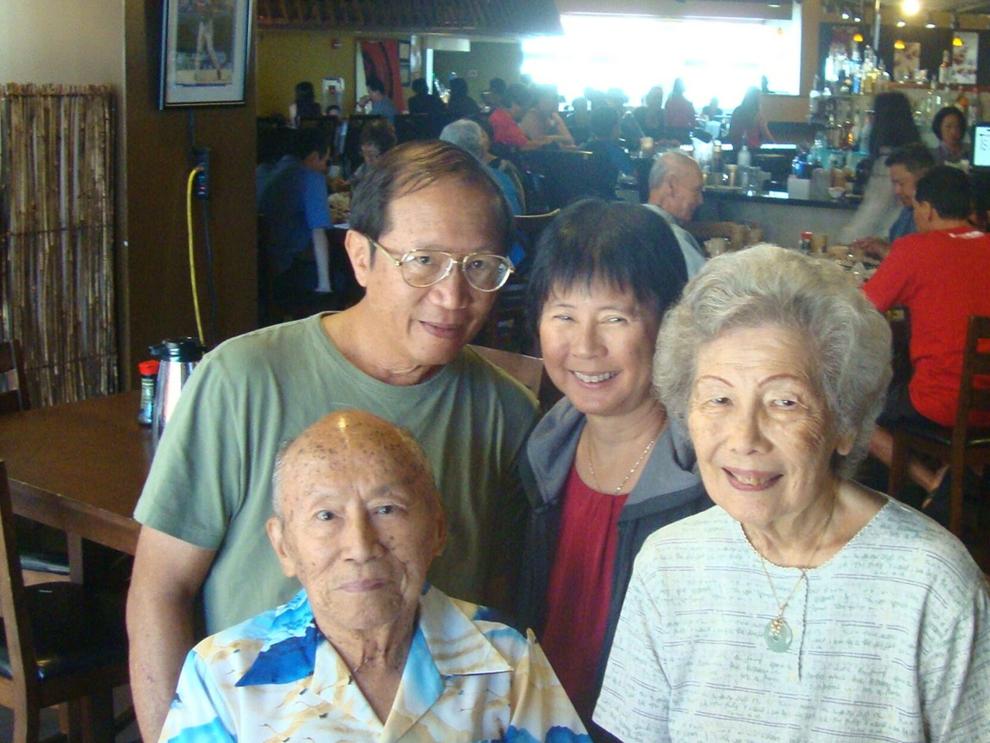 She put her experience into a step-by-step guide called WAIT–Don't Die Yet! "You think you have everything ready, but it's a myth. There's so much stuff you don't think about," she warns.
Pearl City resident Dottie Sunio read the book, and was inspired to get her affairs in order because "we don't want to leave a burden to our kids." She and her husband have a living will and trust, but Kam's book got her thinking about the details, like, "'What's the password to your phone? What's the password for all the bills you pay?'"
There are books that covers the basics of what you need to do to get your affairs in order, but Annette's book is different in that it points out the mundane tasks you might overlook - something as simple as labeling what key goes where, or adding your spouse to any accounts so they can access it after your death.
Kam is giving away a free digital copy of the book. Download the PDF version on her website: https://annettekam.com/.