Congressman Ed Case on GMH about travel to East Asia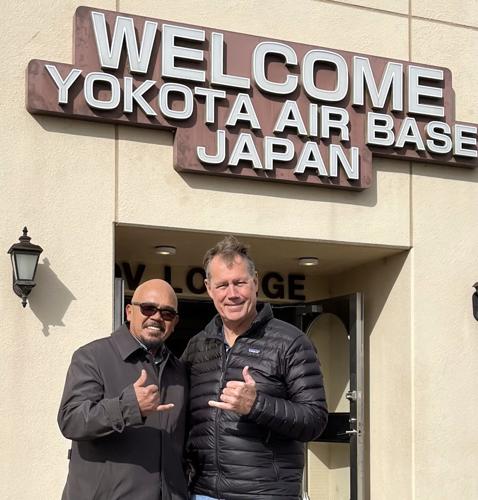 As featured on
HONOLULU, HI (KITV4) Congressman Ed Case was on Good Morning Hawaii Saturday and talked about his recent trip to East Asia plus highlighted the tension between China and Taiwan. The Congressman also addressed the Red Hill and Haleakala situations and what he is doing to ensure transparency with the military.
Currently in Honolulu
79°F
Partly Cloudy
79°F / 72°F
Select whether each of the following should be a major factor, minor factor, or not a factor in college admissions.
You voted: