HONOLULU, Hawaii (KITV4) -- A 24-year-old Illinois woman is behind bars on Oahu, accused of using a fake vaccination card to bypass the state's mandatory quarantine.
The State Attorney General's Office says officers arrested Chloe Mrozak on Sunday at the Daniel K. Inouye International Airport.
Her COVID-19 Vaccination Record Card read "Maderna" instead of "Moderna."
She's being held on $2,000 bail.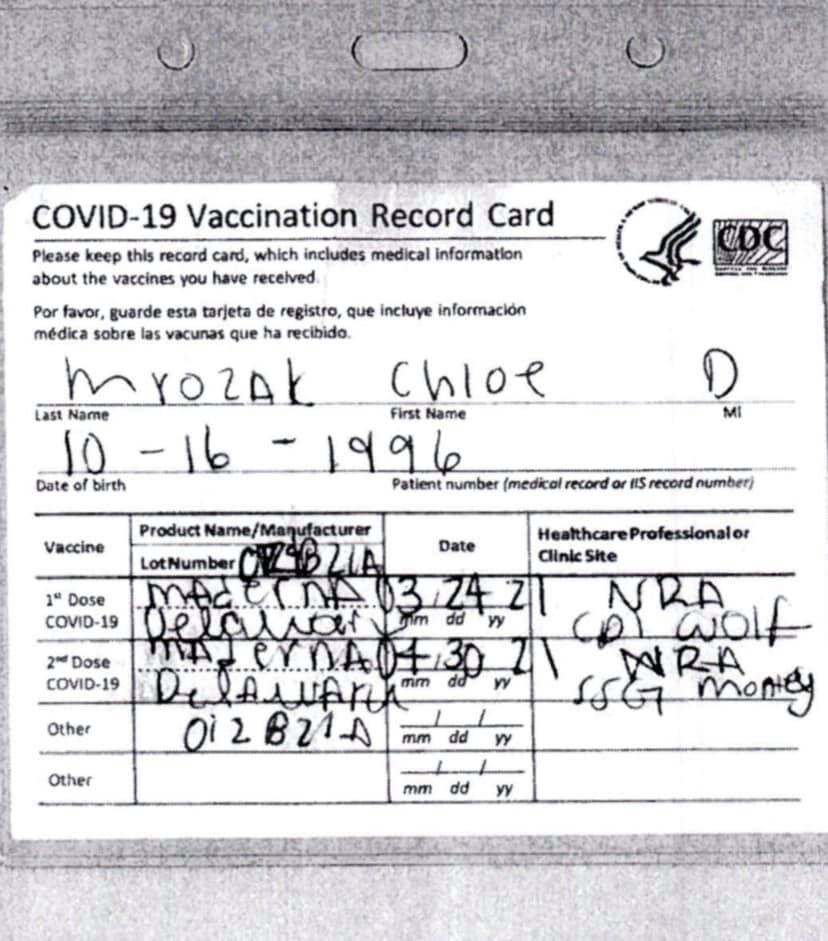 If convicted, she faces up to a year in prison and a fine of up to $5,000.
She's expected back in court on Wednesday.